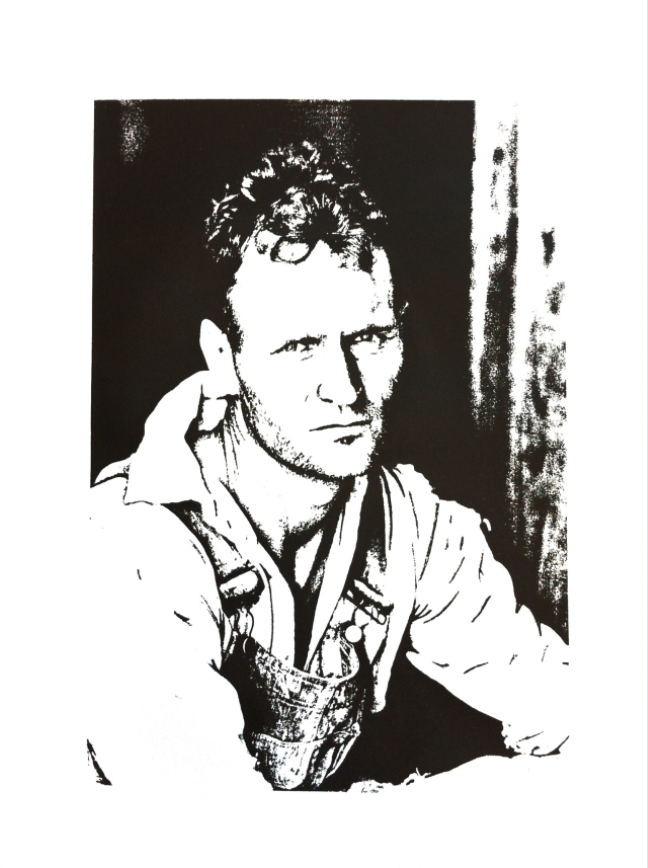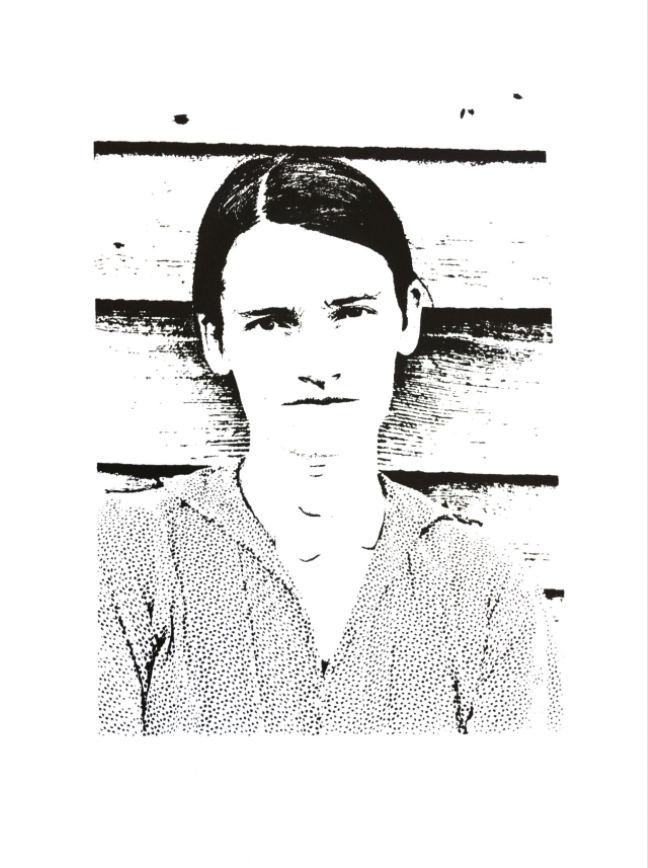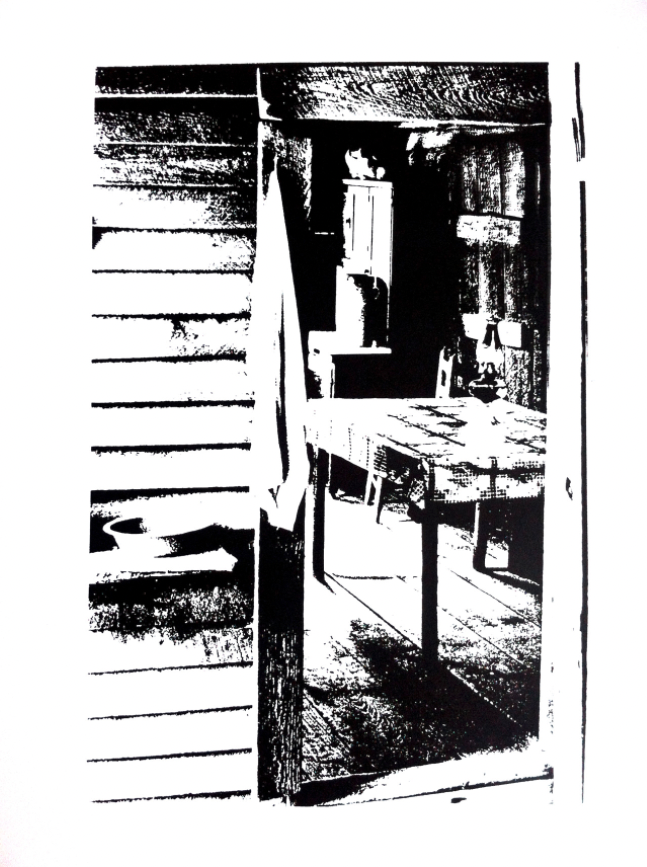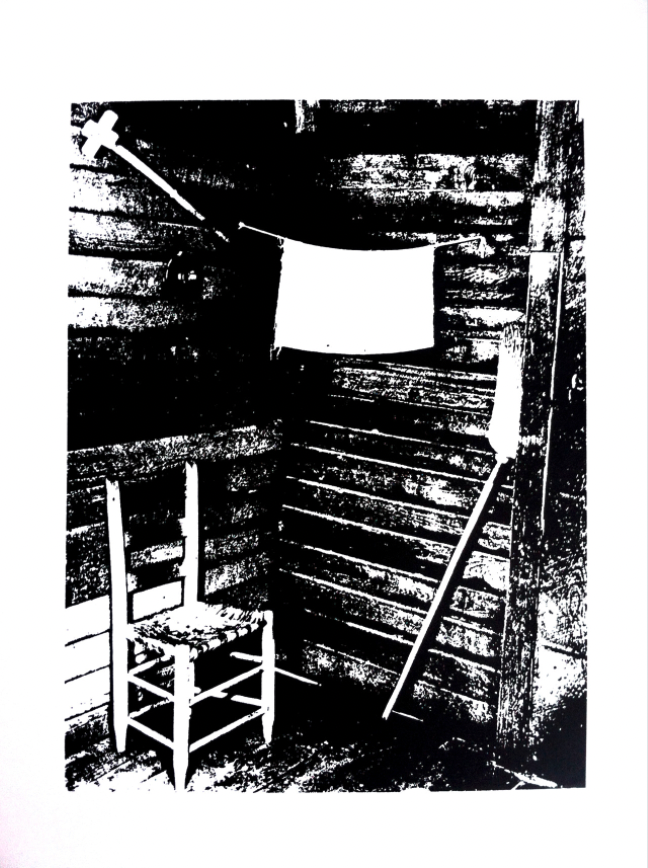 After Phil Hackett aims to continue the tradition of appropriation, reproduction, and distribution of Walker Evans' iconic photos from 1936. It plucks ideas from the history of this lineage, but also pushes this idea closer to it's logical end.
Selling Hackett's images (derivative of Mandiberg's derivative images of Sherrie Levine's derivative images of Walker Evans images) digitally as NFTs, I aim to do the following;
Recontextualize the original photographs, which are of great import, depicting a time of transition into technocratic authority.
Demonstrate truths about the nature of conceptual art and NFTs, specifically regarding approriation and reproduction.
Maintain Mandiberg's idea of providing a Certificate of Authenticity for the appropriations. The purchase record, stored on the blockchain, acts as such, and allows for any re-sale of the work to have its own "certificate".
Call attention to the suspect nature of NFTs as they lack tangible value and can themselves, like art in the digital age, easily be "stolen" and owned without permission of the artist.
Normalize criticism of "Digital Lifestyle", "The Metaverse", Cryptocurrency, and NFTs which are becoming increasing more popular with mainstream audiences.
Imply similarities between Crypto/NFTs and Fine Art as facilitators of money laundering. Whereas Art and Blockchain are both real and powerful tools for progress, often misused for personal gain.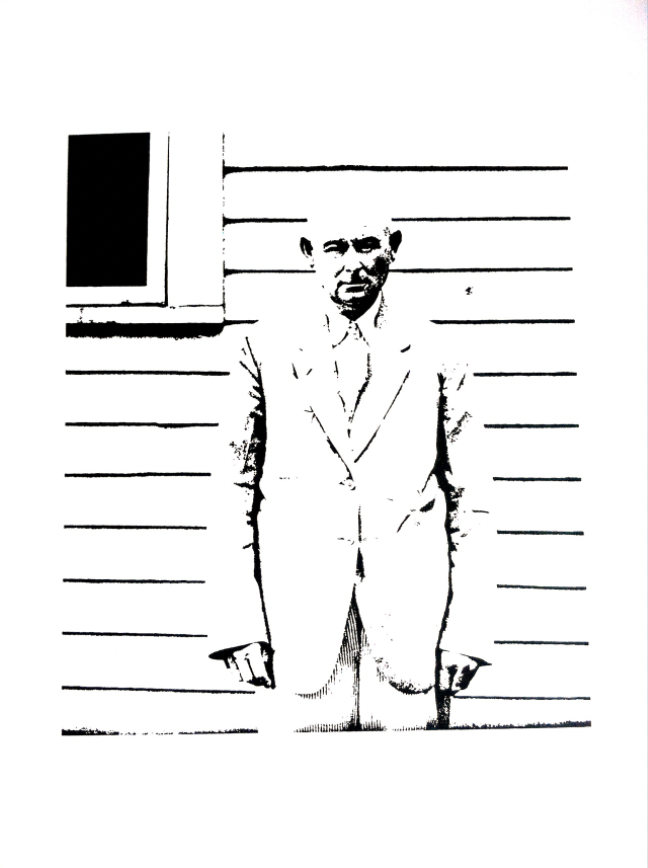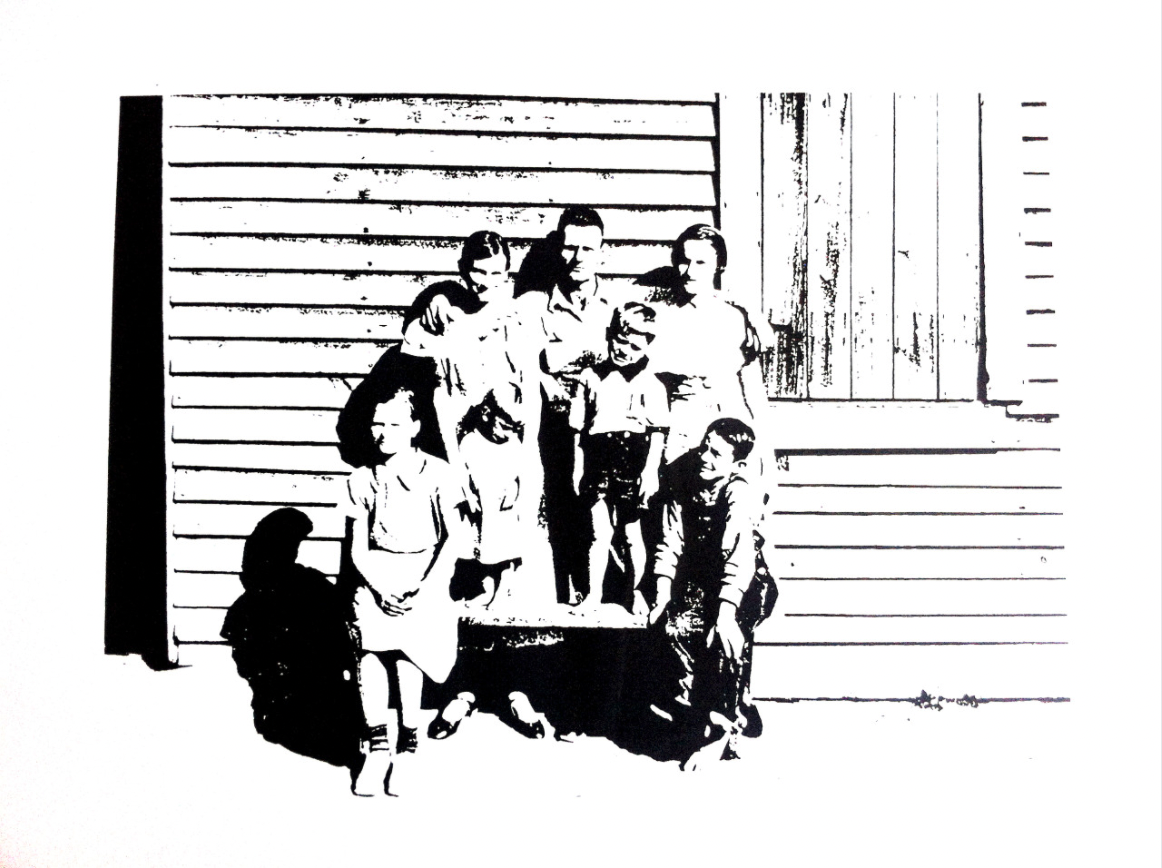 Acknowledgements
Michael Mandiberg, who's work AfterSherrieLevine.com started this 20+ year conversation around appropriation and ownership.
Phil Hackett who has compiled a comprehensive source of history of this conversation. An effort that allows the entire series of projects to have a proper and accessible context.
Walker Evans, who's original photographs of the Burroughs (while exploitative in their own right) depict a situation in which a family toils under an economic system that is rigged against them.